---
Support a Starving Artist/Writer
Remember, every donation builds not only the community, but your Karma!
Any little bit counts, even pennies!
---
Works In Print, Works in Progress, Publishing Information/Updates, and other 'Literary Ventures' - The works of Zebrahunter Slim - etc....

The Ranting of Zebrahunter Slim
(Published in Issue #7: "...Interesting Times" of Zoo Nation © Britain, April 2006)
For more information about Zoo Nation, contact: peter.a.young@macunlimited.net or write: 62 Walmer Road, Woodley, Berkshire RG5 4PN, England.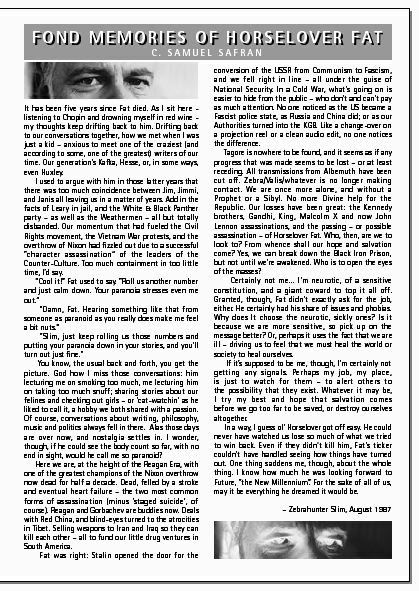 ---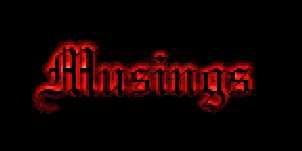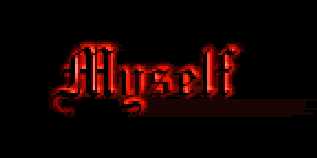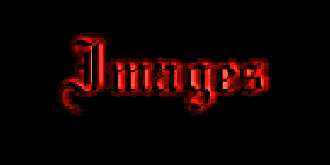 ---
Been Searchin'?