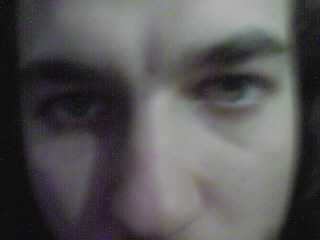 ---

Join the Blue Ribbon Online Free Speech Campaign!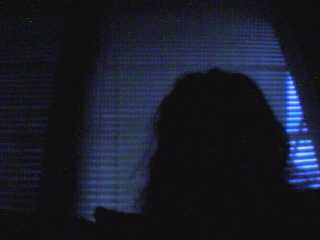 ---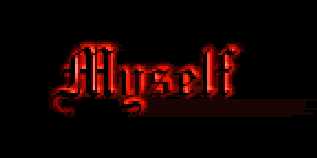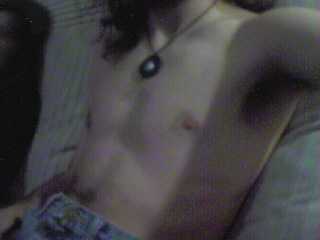 Greetings.... I am glad that you have taken the time to come to my page(s)...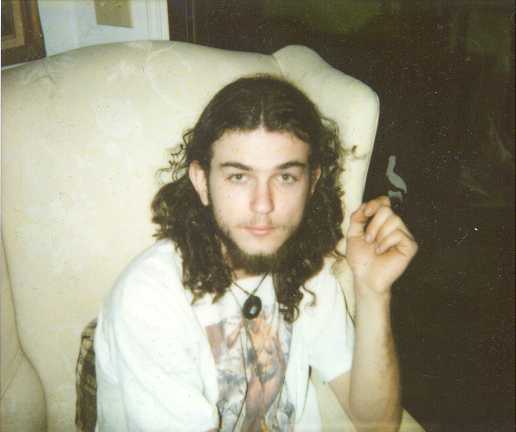 My name is Sam, and I was born, raised and live in Florida, in the West Palm Beach Area... I am a perpetual student, a scholar, a seeker of knowledge and Enlightenment... I am very spiritual person, but am against organized religion. I also am strongly against "blind faith". I am an Individualist and a Humanitarian.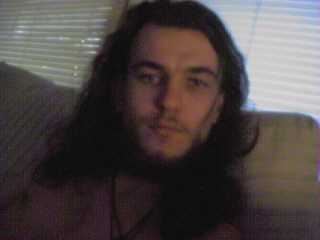 I spend my free time reading, writing, painting, sleeping, observing beauty, seeking enlightenment, and killing time. I also enjoy (but don't get to do enough of) basking in the moonlight, taking walks in nature, gazing at the stars, and sitting on the beach at night listening to the waves crash on the shore.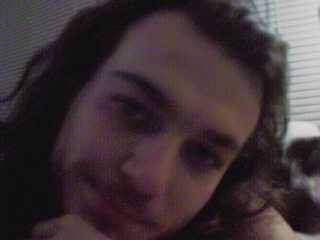 I am 5'9 and I range between 120 and 130 lbs (Not overtly skinny... I just have a lean look, like that of a wild animal). I have long, curly brown hair, past my shoulder (to the middle of my back when wet); and a full, well groomed beard, which I occasionally trim into a goatee... I have a strong jaw line; a noble nose; full soft lips; and piercing yellow/green, cat-like eyes (which have been said to be my best physical attribute)....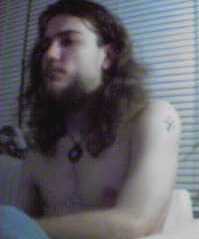 If there is anything else you would like to know, please mail me or IM me if you have AOL or Instant Messenger at SamTheEnchanter.. Or you can reach me at Taliesin08 on Yahoo Pager, or my ICQ # is 34112061.
---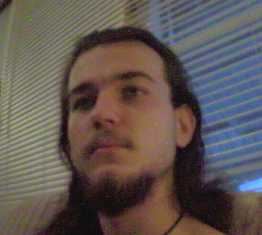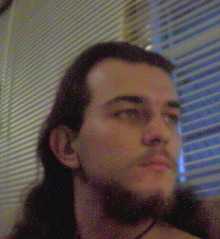 And if you really feel so inclined, you can go here: Narcissism
For a directory of all my pictures.
---


---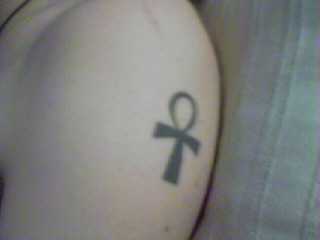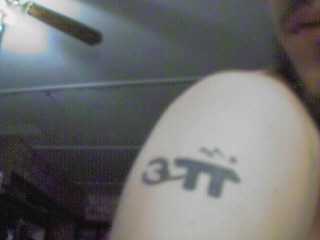 ---
---